Need Extra Cash?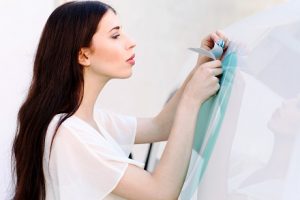 Are you tired of paying your car payment every month? Turn your vehicle into a money making machine. People all over the U.S. are getting paid up to $400 per month to drive their own car with an advertisement on it. Now you can too! All you have to do is fill out the driver application below, it's that easy!
Make money from your car! Car advertising for money! Get paid to drive with ads on your car!
Want To Get Paid To Advertise On Your Car?
MoneyWhileYouDrive.com was recently featured on CBS Eyewitness News. We select drivers from our nationwide database and we match our drivers with our clients. Our marketing specialists chooses drivers that best fit our clients targeted demographic. MoneyWhileYouDrive.com handles all the driver applications and the application processing. Now is your chance to get paid to drive today with an advertisement on your car!